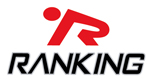 ' RANKING-Without fear ' 

10 years, in helmets field.
More than 10 years experience with high technology and art to make best sport helmets. RANKING represents Super Safe, comfortable, innovative, fashionable and cost effective products win a good reputation. Ranking is more than your thoughts, it's not a profit-make product, but making the helmets for Asian to improve consuming benefit of our users; after got the assurance of many international races, we believe RANKING is your smart choice always.
 [
Read More
]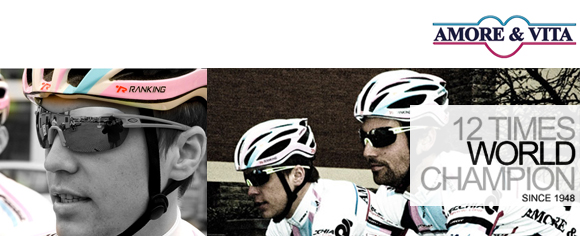 Features: 
ConstructionÔºöTape on
VentÔºö12
SizeÔºöXS:42-48cm
ShellÔºöPVC
Weight: 210g
CertÔºöUSA Standard
A quick release strap buckle 
Protection while being comfortable to wear 
Great for 6 months to 3 years child
Notice:  
Australian orders only. Sorry we do not ship overseas.

VISIT US
Temporarily Closed to The Public
BUSINESS HOURS
Temporarily Closed to The Public
EMAIL US
sales@cyclingdealusa.com
CALL US
909-397-4025