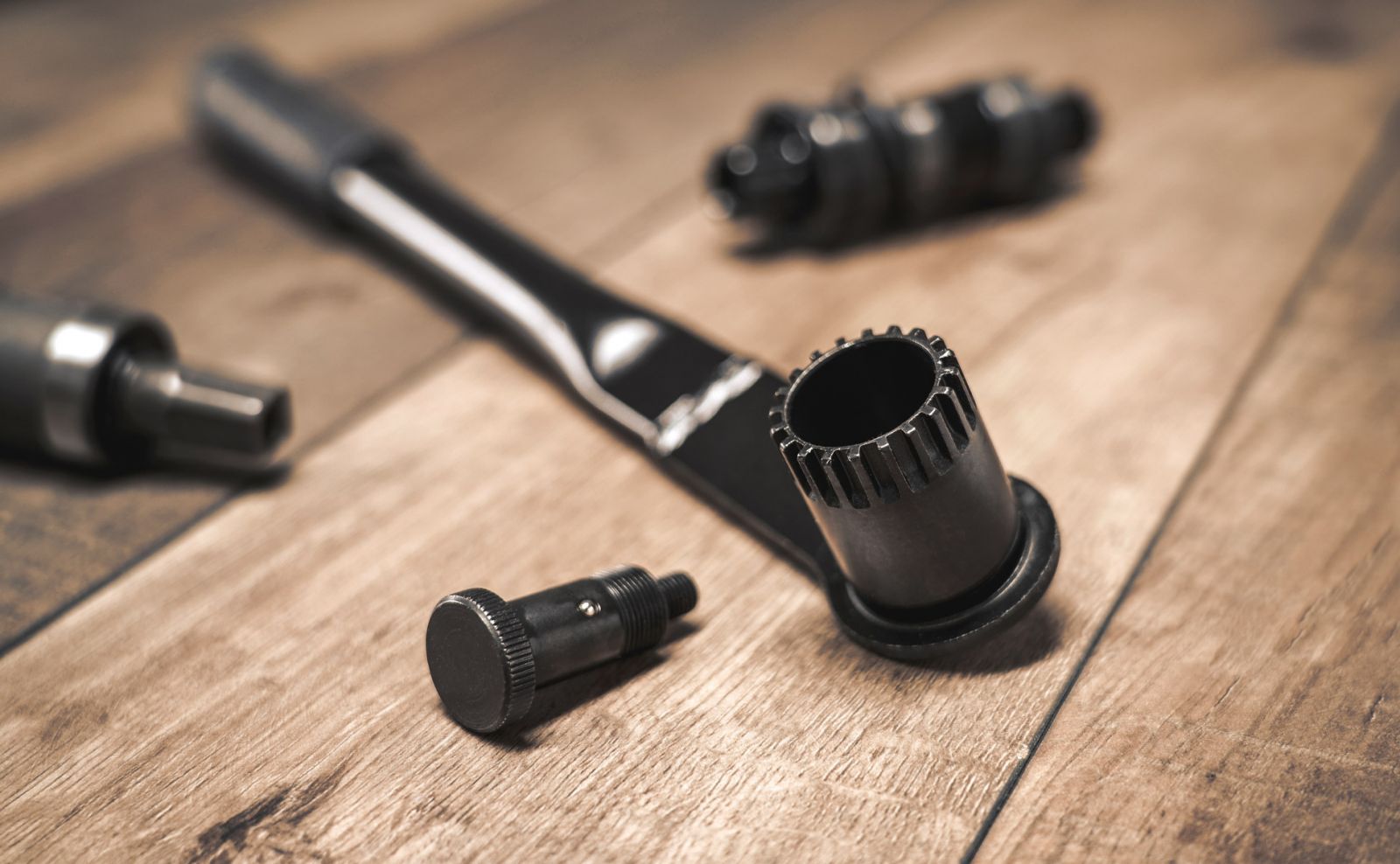 COMPATIBILITY : To remove or install internal bottom bracket for traditional Tapered, Shimano Octalink, ISIS Splined BB. Please view our VIDEO in the listing to make sure that the turning directions are correct. The left and right BB's axle threads are different.
CENTER GUIDE PIN: No more hold the removal tool horizontally onto the BB while turning. Just simply lock the center guide pin on the BB thread. Designed to remove those rusted bottom brackets easily.
EXTRA LONG: Super long 13.8" handle with comfortable grip feeling. A lot of leverage to remove those BB which stuck in the bike frame.
PRECISELY MACHINED: The slots are precisely machined extra heavy duty steel to match the BB perfectly. It will NOT damage the bottom bracket.
ORDER NOW, WORRY FREE! We're so confident about our product quality that we can provide a life time warranty !  Made in Taiwan.
VISIT US
Temporarily Closed to The Public
BUSINESS HOURS
Temporarily Closed to The Public
EMAIL US
sales@cyclingdealusa.com
CALL US
909-397-4025