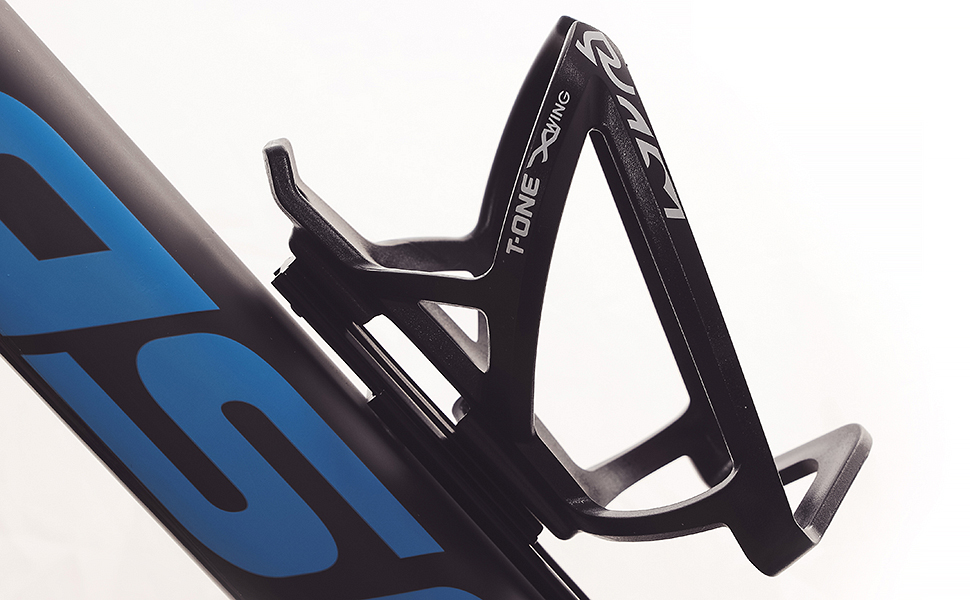 INNOVATION DESIGN: The adapter allows small bike frame to accept tall water bottle. It also can lift the water bottle up for easier reaching.
ADAPTER: Corolla adapts the water bottle from 64mm to 74mm in diameter. The flexibility of the cage is able to hold the different size of bottles naturally without any set up.
ADJUSTMENT RAGE: Adjust Range 45mm Up and 45mm Down. Made of high quality aluminum. Two bolts are included. Weight: 20g. Please watch the video in the listing for more details.
BOTTLE CAGE: Size adjustment : 64 to 74mm. ColorÔºöBlack. MaterialÔºöReinforced plastic body. None slippery design holds the water bottle securely. Weight: 38g.
ORDER NOW, WORRY FREE! We're so confident about our product quality that we can provide 2-year warranty!  Made in Taiwan.
VISIT US
Temporarily Closed to The Public
BUSINESS HOURS
Temporarily Closed to The Public
EMAIL US
sales@cyclingdealusa.com
CALL US
909-397-4025