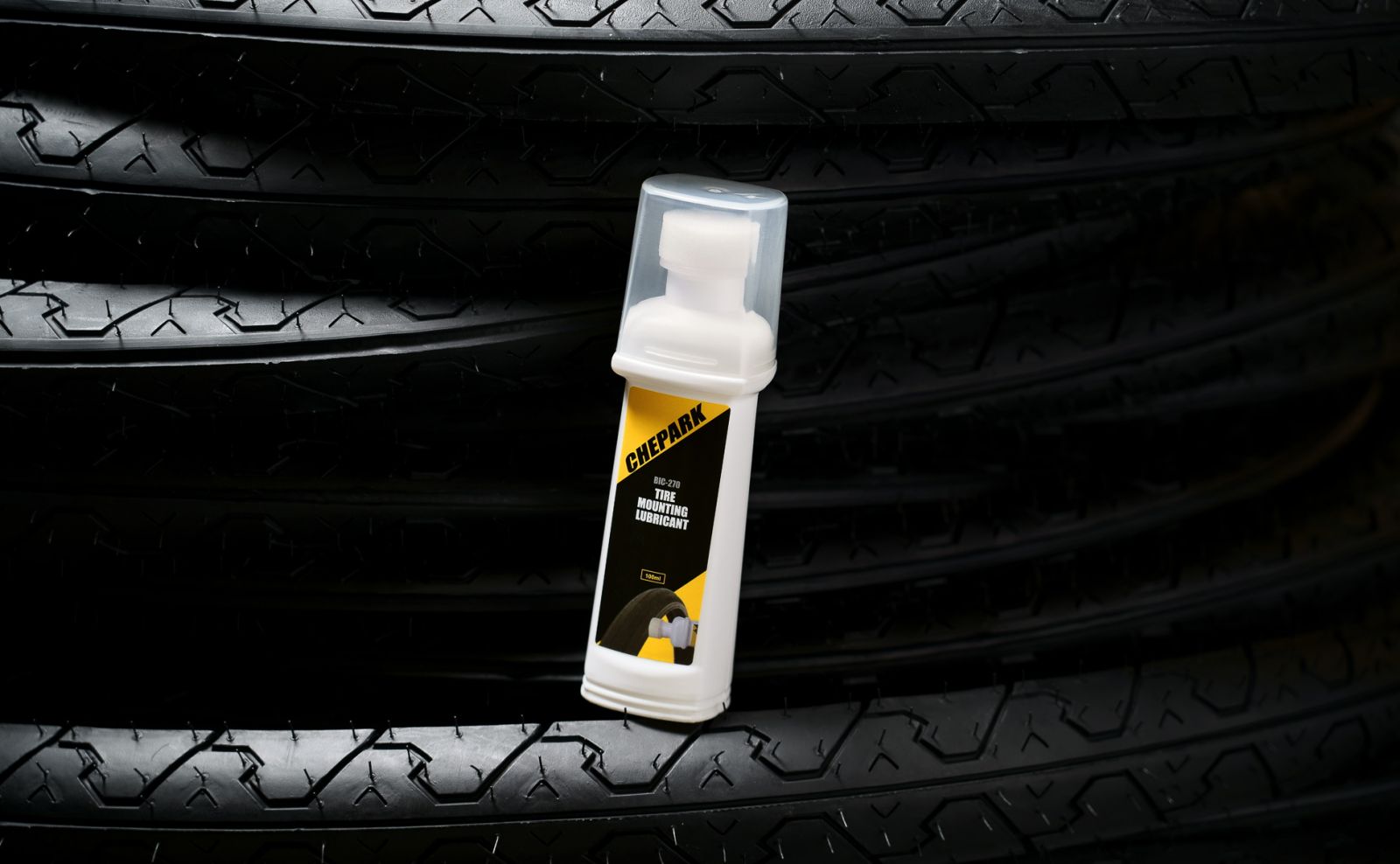 EASIER TIRE MOUNTING: Specific assembly liquid for bike tire. Practical sponge applicator allows the liquid to be applied to the tire bead very simply without getting your hands dirty.
NO MORE RESIDUE: Are you still using dish washing or soap? Try this mounting paste! The liquid evaporates completely without any residue after about 10 minutes. Ingredients:Surfactant, Water, Cocamidopropyl, Betaine. 100ml /3.4oz.
HOW TO USE: Apply to the tire bead for easier tire changing. When inflating, the tire bead slides easily into the correct position on the rim.
SAFE: Non-toxic, biodegradable, safe for all tires.
ORDER NOW, WORRY FREE! We're so confident about our product quality that we can provide 2-year warranty! Made in Taiwan.
VISIT US
Temporarily Closed to The Public
BUSINESS HOURS
Temporarily Closed to The Public
EMAIL US
sales@cyclingdealusa.com
CALL US
909-397-4025