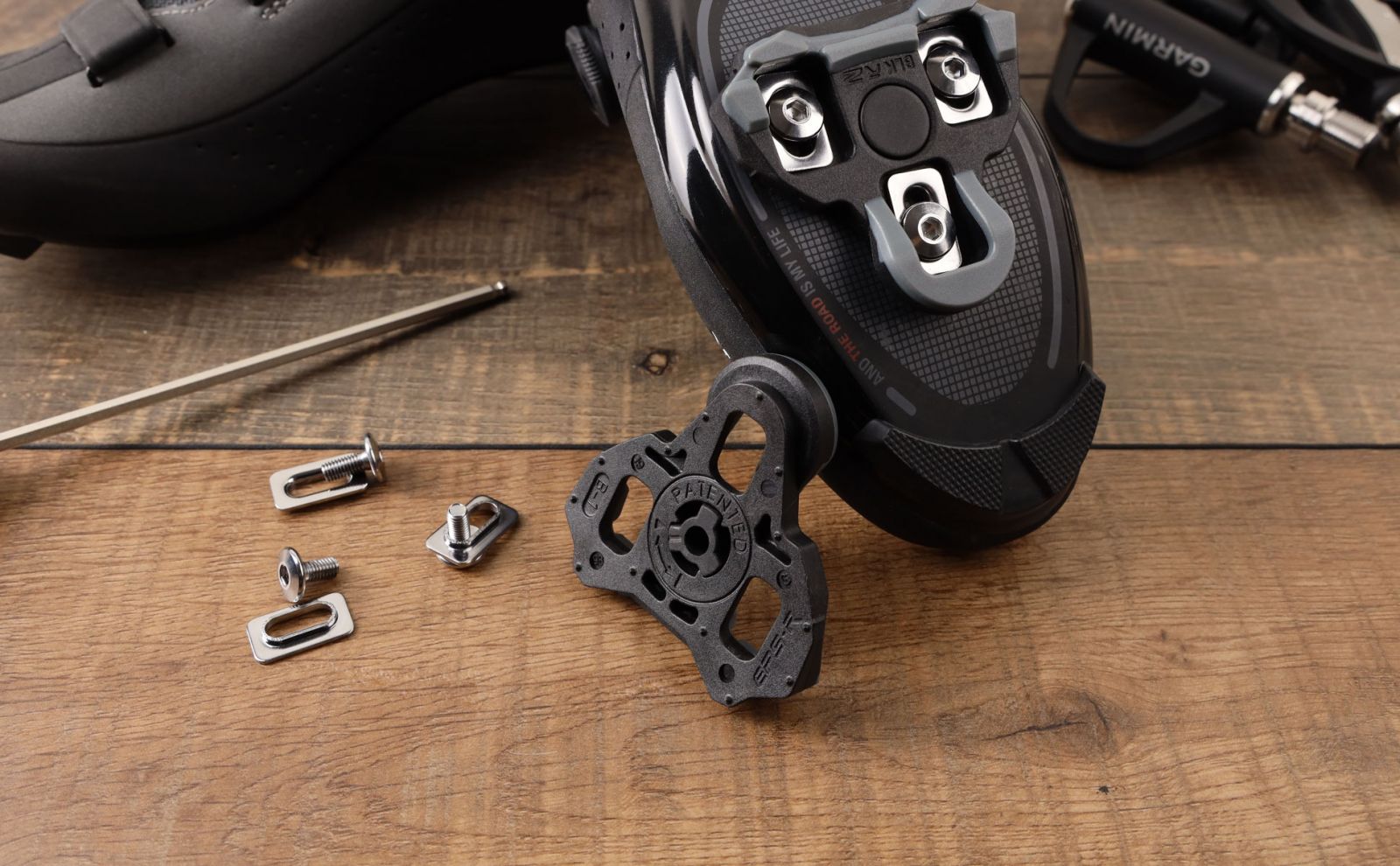 COMPATIBILITY: The cleats are fully compatible with all LOOK KEO bike system. WARNING: NOT compatible with Look Keo Blade pedals.
STABLE & STRONG: Wide beam design offers a larger contact area, increasing pedalling power and stability. Made of engineering thermoplastic / TPU plastic. Great for daily riding. Weight: 48g (pair).
ADJUSTABLE: Adjustable 3-hole stage resistant arrangement for ultimate stability. Package includes: 2 cleats, 6 cleat washers and 6 cleat mounting bolts. Fiction in between cleats and sole is adjustable. Fixed poisiton suits for experienced cyclists.
NON-SLIP DESIGN: Anti-Slip kratons for extra safety when walking on tile or wood flooring. These kratons also work as wear indicators.
ORDER NOW, WORRY FREE! We're so confident about our product quality that we can provide 2-year warranty! Made in Taiwan.
VISIT US
Temporarily Closed to The Public
BUSINESS HOURS
Temporarily Closed to The Public
EMAIL US
sales@cyclingdealusa.com
CALL US
909-397-4025