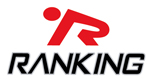 ' RANKING-Without fear ' 

10 years, in helmets field.
More than 10 years experience with high technology and art to make best sport helmets. RANKING represents Super Safe, comfortable, innovative, fashionable and cost effective products win a good reputation. RANKING is more than your thoughts, it's not a profit-make product, but making the helmets for Asian to improve consuming benefit of our users; after got the assurance of many international races, we believe RANKING is your smart choice always.
 [
Read More
]
BMX helmet looks like a hard egg, its shell making of ABS material for higher protection. Wearing it, players enjoy your BMX sport safely.
Australia Safety Standard Certificate
Construction: glue-on
Vent: 11
Weight: M/L:350g
ShellÔºö ABS OUTER SHELL
Cert: CE EN1078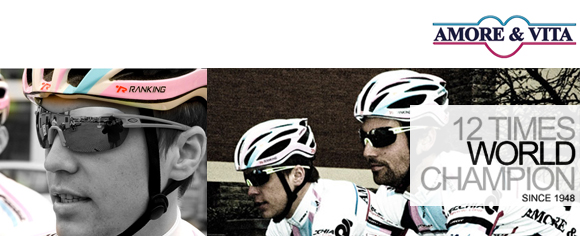 VISIT US
Temporarily Closed to The Public
BUSINESS HOURS
Temporarily Closed to The Public
EMAIL US
sales@cyclingdealusa.com
CALL US
909-397-4025